Simply the Best…Your Skilled Seductress and Sexy Little Secret!!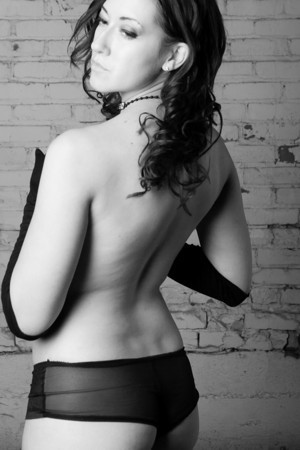 Name: VANESSA TAYLOR
Location: Minneapolis, MN
Call: (612)548-1840
Age: 23-29
Height: 5′ 9
Size: 36B
Ethnicity: Caucasian
Service: 1 HR: $350
Availability: Monday, Wednesday, Thursday, and Saturday 10am-11pm
Then what you need…is a date with me!
I am Vanessa, a woman of uncommon beauty and talent. My true delight is to see YOU happy and satisfied…and you will be once I'm through with you!
It's rare to find a woman with class and educated intelligence, who also exudes passion and sensuality from head to toe. You will not be disappointed by any aspect of our time together…if you wish to simply sit and chat for a bit, I am skilled at and enjoy good conversation.
And of course, my luscious curves and sea-green eyes are sure to enchant and mesmerize…they simply must be appreciated in person!
Don't you deserve to enjoy life to the fullest?
Whether it's a sensual, relaxing evening, or some wickedly hedonistic playtime, you will find I can tell what you need almost before you know it yourself…
And as much as I love making new friends, my favorite experience is getting to know someone over time–their likes and dislikes, fantasies, and turn-ons. Once we've become acquainted, I hope that good chemistry compels us to see each other frequently.
So give me a call today, and we will explore your secret desires together! You may come to visit me, or request that I travel to you.
Call or email me to arrange our date…I look forward to meeting you!
X's and O's,
Vanessa
Ps–
When contacting me, please include the following:
–First & Last name
–Any verification site affilitations (Date-Check, TER White List, etc.)
–References from independent internet providers