Sexy Diva Divine – The Ultimate In Erotic Massage!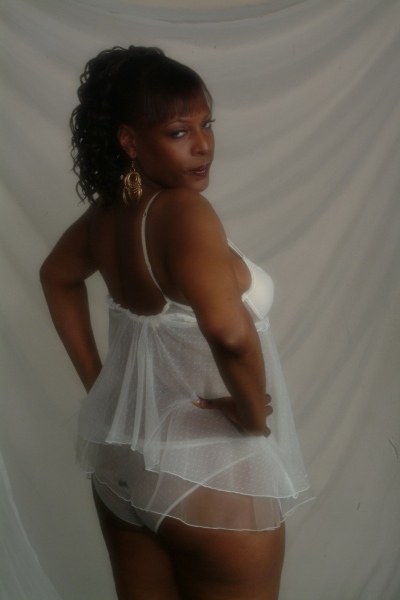 Name: Diva Divine
Location: Minneapolis, MN
Call: (612)501-3538
Age: 30-39
Height: 6′ 0
Size: 36D
Ethnicity: Mixed
Service: 1 HR: $80
You will understand what I mean once I put them on you and begin to work my magic. This is a massage like none you've ever had. You shouldn't have to pay an arm and a leg for a top quality sensual massage which is why you need to come to me. My prices are more than affordable in these difficult economic times, and I truly put my heart into it. I am a mature and professional angel of massage sent here to relieve you of your every day stress. I have been doing this for four years now and I am quite experienced in pampering my king. There is so much more that I would just love to share with you about me, including my new website, but you will have to pick up that phone and call me. I am more than worth the effort and so worth the time.
No matter how many times you've done it, you've never done it like this!