Sabrina Kuhn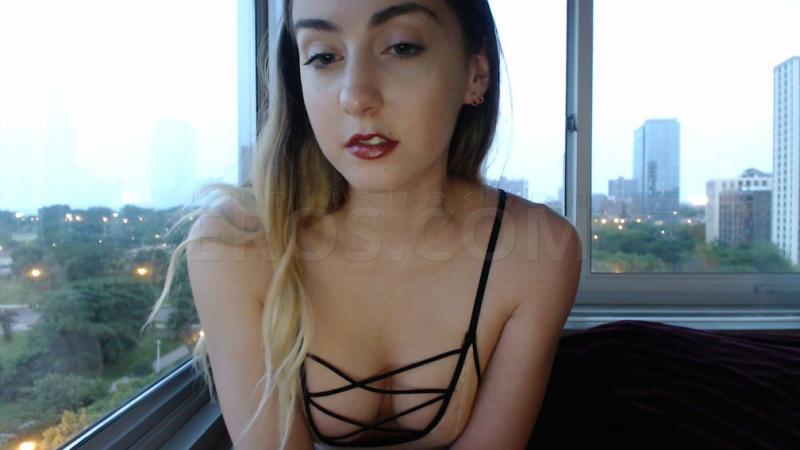 Email: kuhn_sabrina@yahoo.com
Email me at kuhn_sabrina@yahoo.com
My words are sweeter than honey & I'm a patient and attentive listener. My silky soft skin is waiting for your caress. I've been told I have a beautiful smile and a genuine laugh as I love to make people in my presence feel content and at ease.
A few of my favorite things: a quiet evening accompanied with a glass of rosé, cuddling up in my fuzzy blankets with a vanilla candle lit by my bedside, and having my butt rubbed.
I conduct a simple verification/screening process for all new dates; discretion among all parties is, of course, strictly required.