Raven Wilde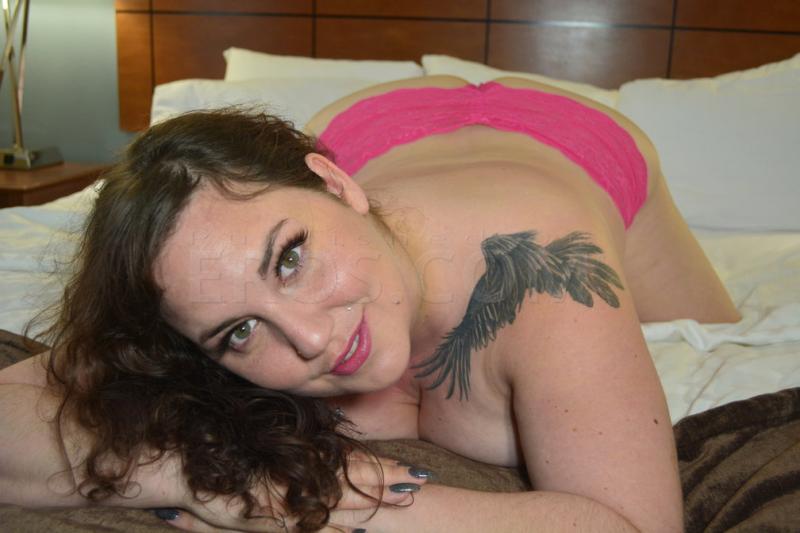 Phone: (612)568-7948
Email: ravenwilde@protonmail.com
Most of all, I'm a fun-loving chick. I'm wide-eyed, I'm curious, and I want to leave those around me better than I found them, always. A perpetual optimist, my instincts move me toward what uplifts and inspires.
You'll find my conversation style easy, my demeanor engaging, my smile genuine, and my humor snarky. That one resonating phrase is magic to my ears: 'I was so nervous, but you made me so comfortable with you.'
Body-positive, I take pride in my curves and appreciate all body types.
When I'm not out in the world making people comfy with me I love to draw, take photographs, paint, and create in many methods, forms, and mediums. A dog enthusiast as well, I have experience in training and fostering pooches and love spending time helping dogs in need.
I look forward to making your acquaintance.
Love,
Raven
Phone number
(612)568-7948