Minneapolis Newest: Alexis Hill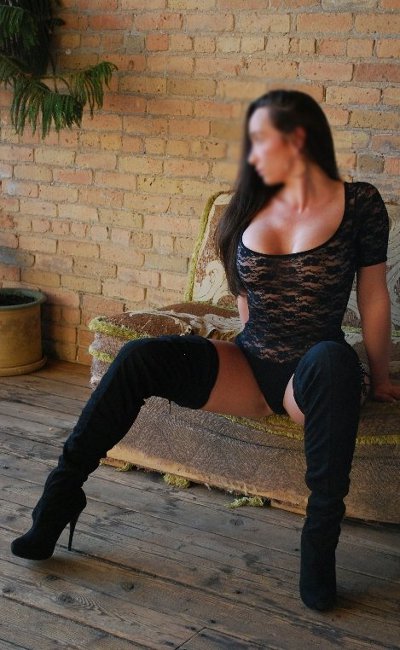 Reviews: review
Website: http://www.sweetalexishill.com
Services Offered: Outcall only
Rather than a brief encounter, they seek a unique and ongoing experience with someone who is witty enough to make them laugh, intelligent enough to talk with, and alluring enough to turn heads when she walks into a room, but not raise eyebrows.
I am all of those traits and more. Whether we are vacationing in a far off destination or just ordering room service and watching a movie, I promise our experience will be anything but ordinary.
Life is full of wonders that are meant to be indulged in and are best when shared with a partner. Treat yourself to all of those things with someone who you can relax and be yourself with!
Don't forget to check out my personal website 😉
I will have an incall every Thursday starting at 3pm until Friday at 11am.