LexusLuv Staxx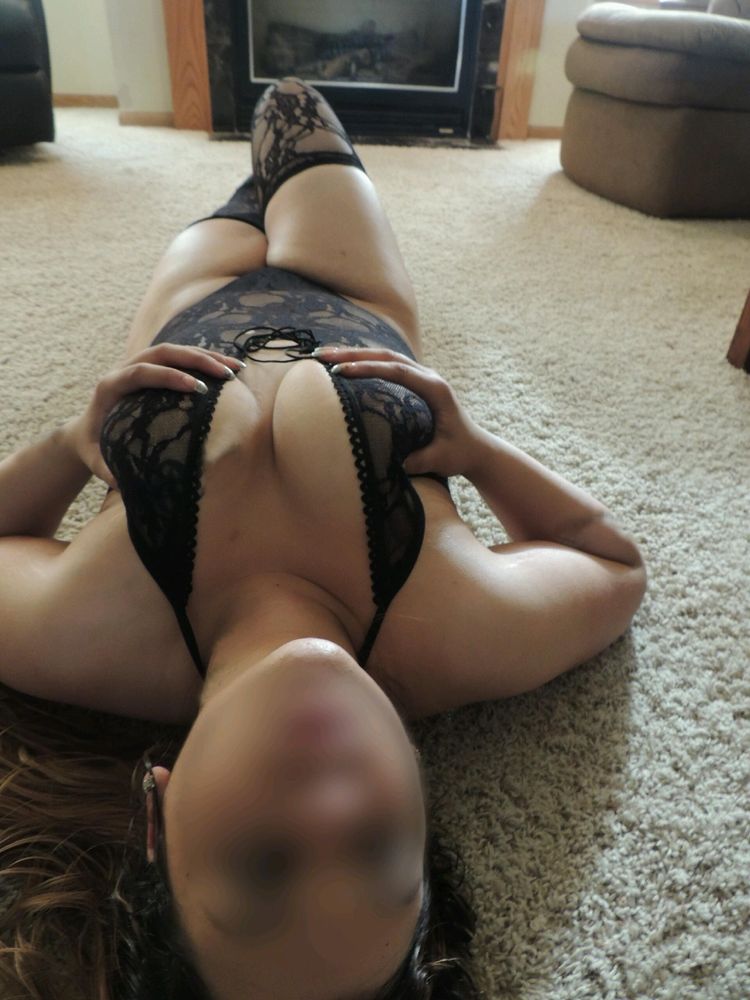 Phone: (612)225-3047
Email: lexusluvstaxx@gmail.com
Hey guys its Alexus Staxx aka LexusLuvStaxx,
I am a College student in my last year. I love to travel and try new things. Some of my hobbies are fashion design and interior design. My favorite designers are Jimmy Choo, Balenciaga, and Gucci. The most important thing to me is having a great time and doing things I love the most. I definitely love what I do or I wouldn't be doing it!
I'm just your girl next door but behind that door well you know the rest:) I'm a low volume provider! Pretty new to P411, but I definitely look forward to meeting new friends. I like to leave a lasting impression on every person I encounter. Hopefully, that's you!!!
Phone number
(612)225-3047
Link to reviews (the erotic review)