Lacy Is Ready 2 Have Lots of Fun!!! Are U????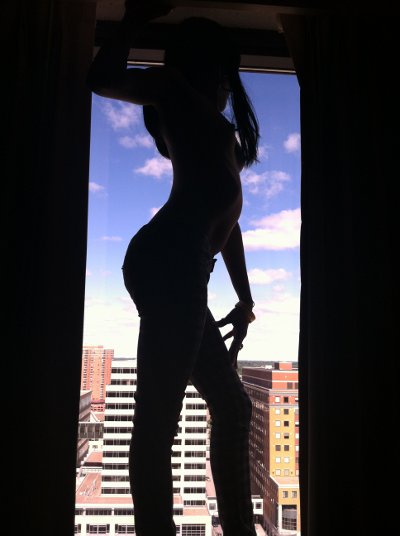 Contact Phone: (612)281-0295
Services Offered: Incall & Outcall
Don't miss out on the Ultimate experience with a fun new erotic playmate!! I'm a tiny package of fun standing 5'1, 110lbs with a beautiful honey complexion! I promise you won't be disappointed….
I'm available 24/7 for your pleasure!!!
Minneapolis & Surrounding Areas
$150 1/2 In or Out
$250 1hr In or Out