Korinne Kaizer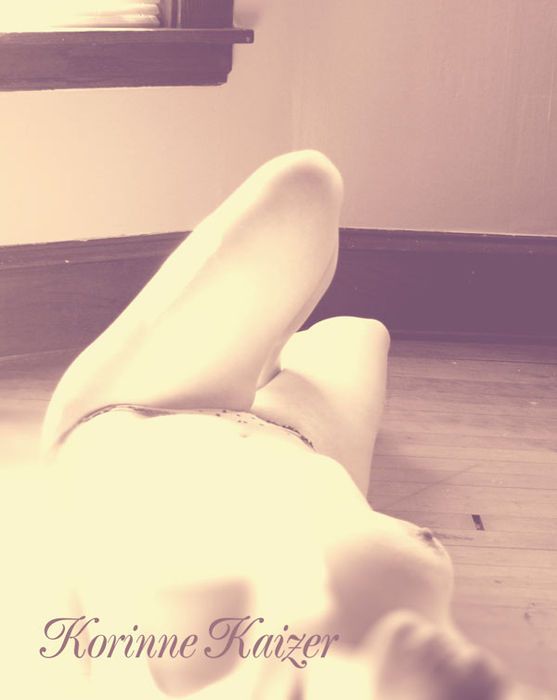 Email: korinne.k@live.com
Website: www.korinnekaizer.com
I strive for excellence and mutual pleasure.
I'm educated, witty, sweet, and charming. An excellent communicator, I will work with you to find a time and place that best works in your schedule and will work to accommodate any special wishes.
I'm fairly tall at 5'7′, 175/180 lbs, athletic, energetic, and healthy. Zero drugs and alcohol.
I get compliments on my super soft skin, smoldering green eyes, and nice, genuine smile
Link to reviews (the erotic review)