KIM KAIOR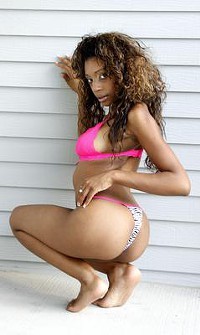 Contact Phone: (612)423-7036
110 lbs with all the right curves.
34d-24-30
Petite BOMBSHELL.
Never in a rush as I like to take things slow. My sexy personality will drive you wild and leave you in amazement.
Come see why all of my clients come back for more.
(612)423-7036 Explicit questions/comments will terminate our phone call.
Older gentleman/buisnessmen/verified callers will go ahead of the line.
Xoxo, Kim
Phone number
(612)423-7036