Kennedy Banks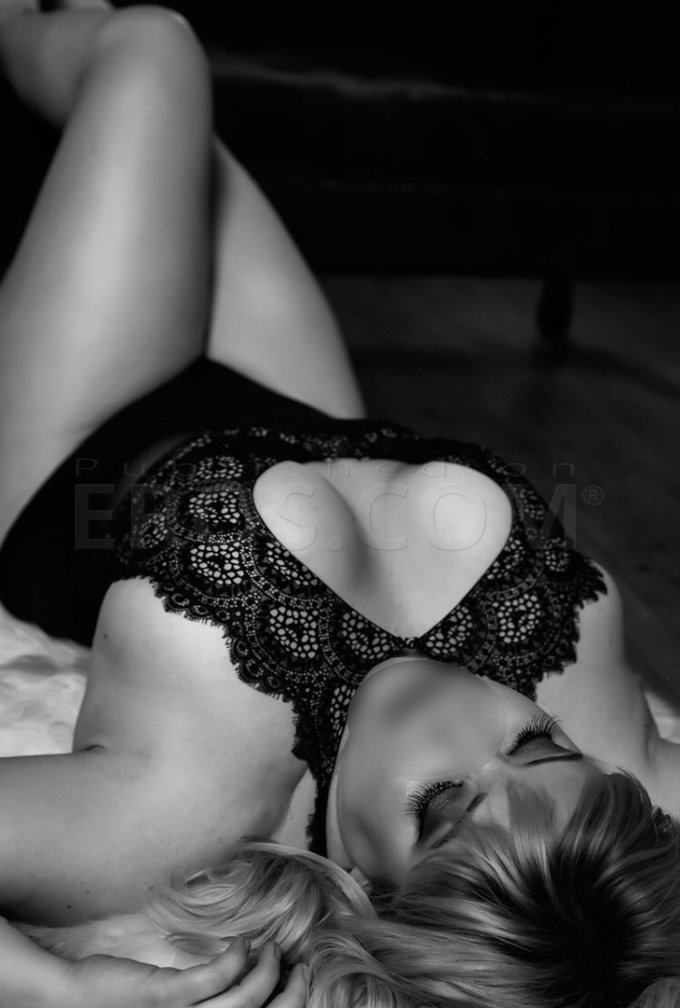 Phone: (612)666-0816
Email: MsKennedyBanks@protonmail.com
What can I say? You've had the rest, now have the best. I know you've been checking out my profile, just waiting to pull the trigger. You see my soft skin and blonde hair, large natural breasts, and you just can't help yourself. Treat yourself to the experience. I'll be waiting.
All yours,
Kennedy
Donations:
500/one hour, a brief introduction
700/90 minutes, drinks date
900/2 hours, room for dessert
1200/3 hour lunch or dinner date
2000/4-5 hours, a night on the town
3000/sleepover with breakfast in bed
PLEASE NOTE: I *only* text and email. I don't do phone calls or voicemails under any circumstances.
Once you've decided that I'm the one for you and you can't bear to be apart from me a moment longer, please:
Text or email me with at least two (2) provider references including contact info or your employment info.
Thank you so much! I can't wait to meet you.
Phone number
(612)666-0816