Kate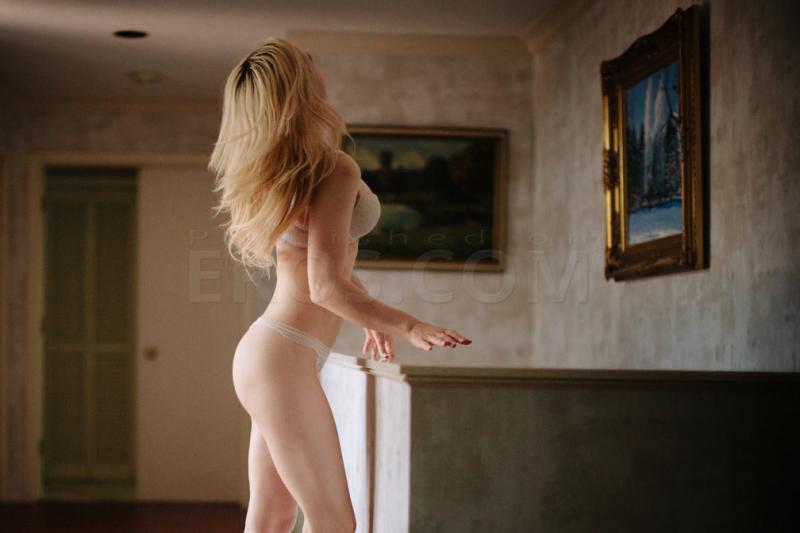 Phone: (612)440-1657
Email: katemn@pm.me
Exclusive… Intriguing… an Invitation.
Keep your drive up throughout your day.
Accomplish more than you ever have.
Only the most exclusive bespoke arrangements for you to enjoy.
What you spend with Kate you will make up for fueled by a new found sense of growth, and positive energy toward your high powered career and lifestyle.
Introducing… The Ultimate Propellant for Winners.
Visit me in a luxurious area of Minneapolis.. Only the Best for You.
or
I arrive at your door
or
We travel Together.. Concierge on board
Introduction | 1 hour | 700
Escapade | 1.5 hours | 1050
Rendevous | 2 hours | 1300
Things You Like:
*On time and reliable
*Well Educated
*Private, and secure
*Quick same-day email or text response
*Extensive selection or equipment, outfits and toys.
*Suited to meet any and all of your needs no matter the requested scene!
*Experience and connection driven
For this limited time opportunity or to learn more, please contact me.
Your Most Trusted,
Kate of Minneapolis™
Phone number
(612)440-1657