Iris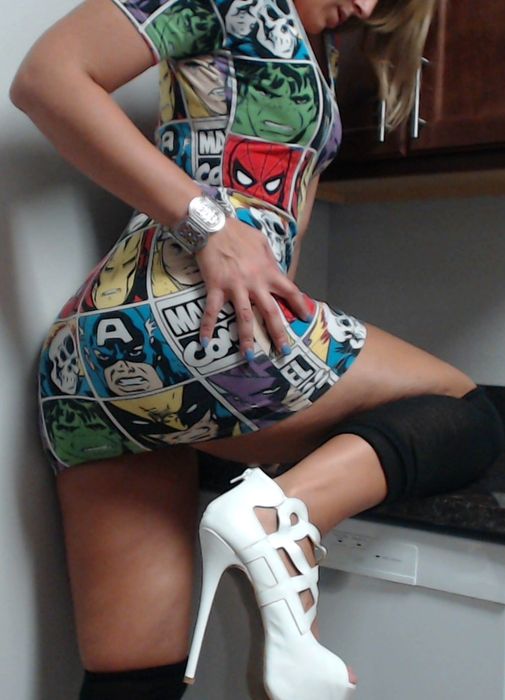 Phone: (515)954-4114
Email: iris.hart.07@gmail.com
Website: www.iris-rains.com
Welcome to the world of Iris: face of a model, blazing eyes of a temptress, skin smooth like glass, @$$ of a porn star, out of this world "water-work" skills, and a one-of-a-kind personality!
I am a curious explorer with an insatiable appetite! I thoroughly enjoy what I do and cater to many fetishes. I see only a few select men because I believe in quality over quantity.
I look forward to being your new ATF!
Please visit my website!
TER ID: 270291
D-C: IH6968F
P411: P195806
Phone number
(515)954-4114
Link to reviews (the erotic review)