ERIN LEE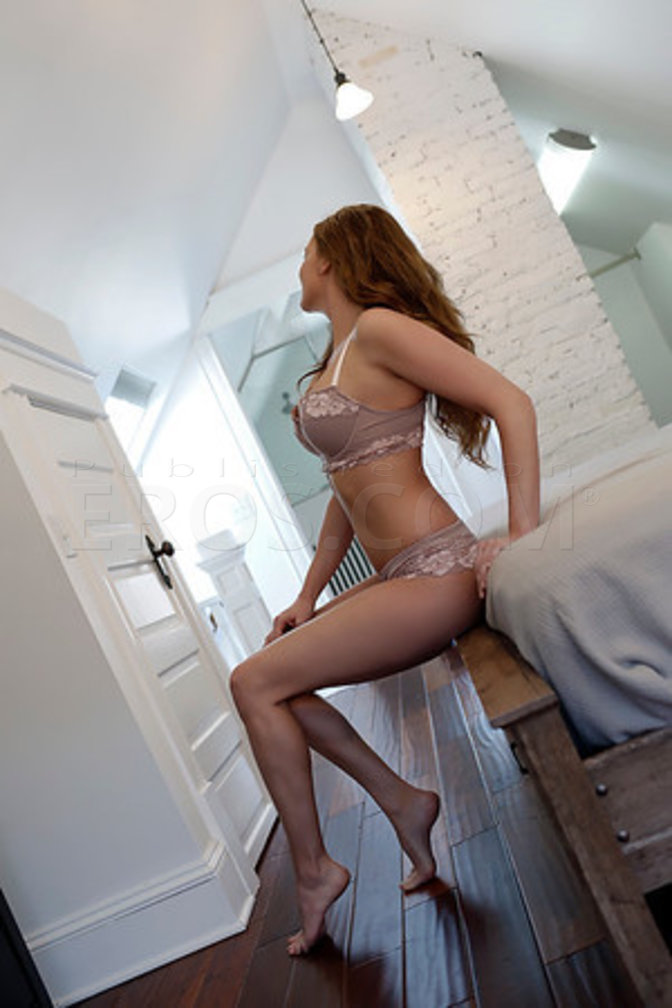 Email: 81erin.lee@protonmail.com
Hello Gentleman,
A hug here, a kiss there, clinking of a glass or two, describes the perfect evening for me…….
I enjoy catering to the type of gentleman that seeks an amorous friend who relishes in life's simplest pleasures. I am as genuine as they come and believe life should be enjoyed freely without the constraints of traditional expectations. I also believe in living life to the fullest.
My sexy demeanor and classic beauty are paired with an open intelligent mind. I enjoy a man who embraces his desires and appreciates being with a free spirited sensual woman like myself.
Should you find yourself intrigued and want to learn more about me please peruse!
Email is my preferred method of contact. I look forward to orchestrating a special rendezvous for the 2 of us! Please note I am very picky with who I share my time and energy with so only professional emails will be responded to and first time clients will need to go through my simple screening process.
Until then,
Erin