DONT BE FOOLED by their 'specials' NO UPSELLS Reviewed 1/2 OFF Overnights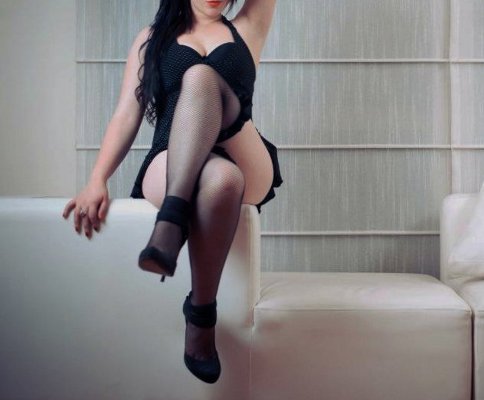 Contact Phone: (612)568-8794
Reviews: review
Website: http://gingermpls.escortfiles.com/
Services Offered: Incall & Outcall
The Menu
I am very open minded and outgoing but do to my safety we will not talk details feel free to ask me in person!
We rather talk anyways face to face : )
Rendezvous One Hour $200 OTHER RATES AND SERVICES AVAILABLE Overnights $1000 Other rates and services available
Multiple Hour Discounts
Ginger Please have donation in envelope, only conversation about location and time will be discussed at all times! You will be verified before I will come see you! Preferred Email for appointments but also on call gingermpls@gmail.com References REQUIRED In your email please include the following Your name Your number ANY Member name or ID or providers name , phone number/email, and details on how she would remember you. THE PICS TAKEN ARE PROFESSIONAL AND NON PROFESSIONAL WITH MY TATTOOS REMOVED SO I CAN SHOW MY FACE
Let me introduce myself…
If I was to describe myself in few words, I would say that I'm very easy to get along with, sensual, intelligent and passionate about everything I do in life. All this matched with all-natural, perfectly tanned body.
I enjoy fine dining, A company of nice gentlemen. I'm very friendly and natural. Being myself is what my clients appreciate the most.
When not busy with my studies or work as a manager at a tanning salon, I like reading psychology books ] I also enjoy a good night out once in a while, however you are probably more likely to find me having a quiet evening with a glass of good wine…….
If you are a preferred 411 please tell me !!!!