Donna Marie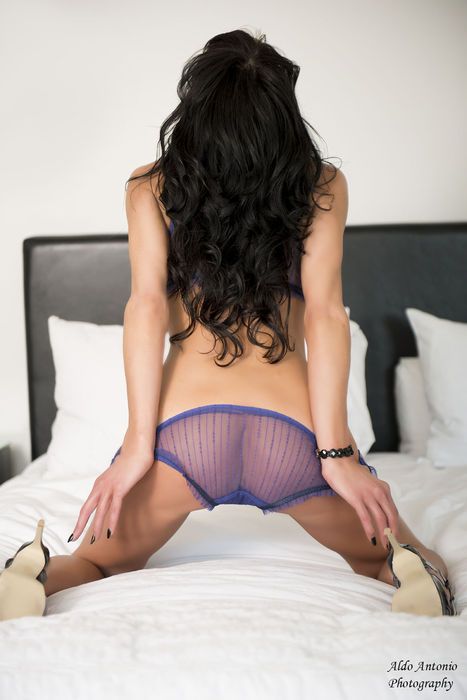 Email: donna@donnamarie4me.com
Phone: (612)405-4025
Website: donnamarie4me.com
Benvenuto Gli amanti,
You are the kind of man who desires a little something more from a companion than just a mere appointment ~ you want a woman who will linger in your thoughts and dreams for days ~ an experience that lifts you to new heights and unleashes untold passion & pleasures ~ a woman who is playful, kind, uninhibited… enchanting… mmmm yeah… then I invite you to indulge yourself in me.
A true kitten and courtesan at heart, I thoroughly enjoy making memories that will linger in your thoughts and desires for days… and love lavishing my passionate erotic intensity on my most intimate playmates.
My companionship is best suited for the clean, kind-hearted, humble-natured mature professional with discriminating taste. Should you be this man, I look forward to meeting you very soon!
In Joy~Donna Marie
Verification REQUIRED! Please email references from two established companions before you call.
Available M-F 10a-7p. Call for early morning, evening and Saturday outcall availability. I do not accept phone calls after 10p and I cannot guarantee same day appointments.
I offer very limited incall appointments one day/evening a week and generally keep these available for established lovers.
Light Dom/Sub/Fet/Sis play. Additional considerations apply. I do not do pain or hardcore. Please do not share graphic fantasy details with me. We will develop a rapport soon enough~after all great things do come to those who wait!
You are always welcome to get to know me better by visiting my website.
Naughty Grins~Donna
Phone number
(612)405-4025
Link to reviews (the erotic review)