Brazilian Laura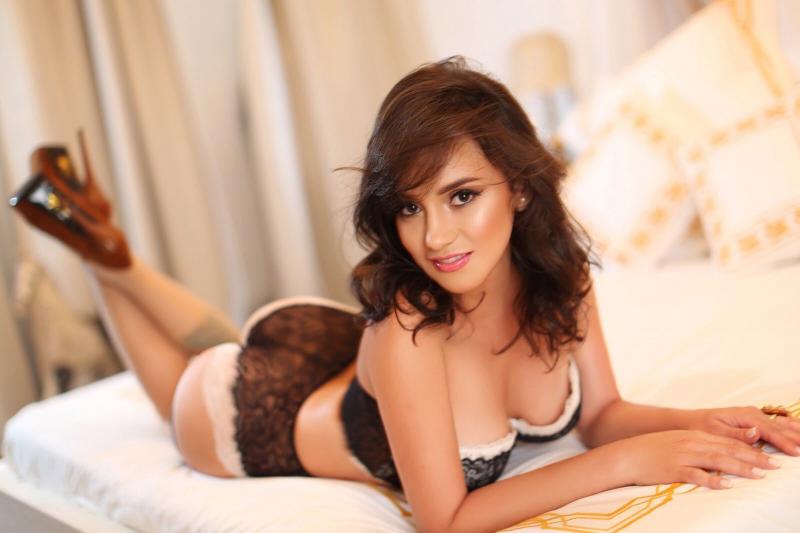 Phone: (305)205-4794
Email: BookBrazilianLaura@gmail.com
Website: bookbrazilianlaura.gfefiles.com
Hello Future Friends.
My name is Laura and I would love to have the pleasure in meeting and spending quality time with you. I was born and raised in Rio de Janeiro, one of the hottest places in the world and I know my exotic curves can leave an impression just take a look at my pictures that I took this month. I have been told that I radiate across a room filled with people and keep you hooked with my simulating fun filled conversations. I love cozy company that enjoys to unwine behind closed doors. My dreamy sultry bedroom eyes will tell you how to proceed.
Let me show you all the precious hot things Brazil has to offer.
Phone number
(305)205-4794