Andrea Davis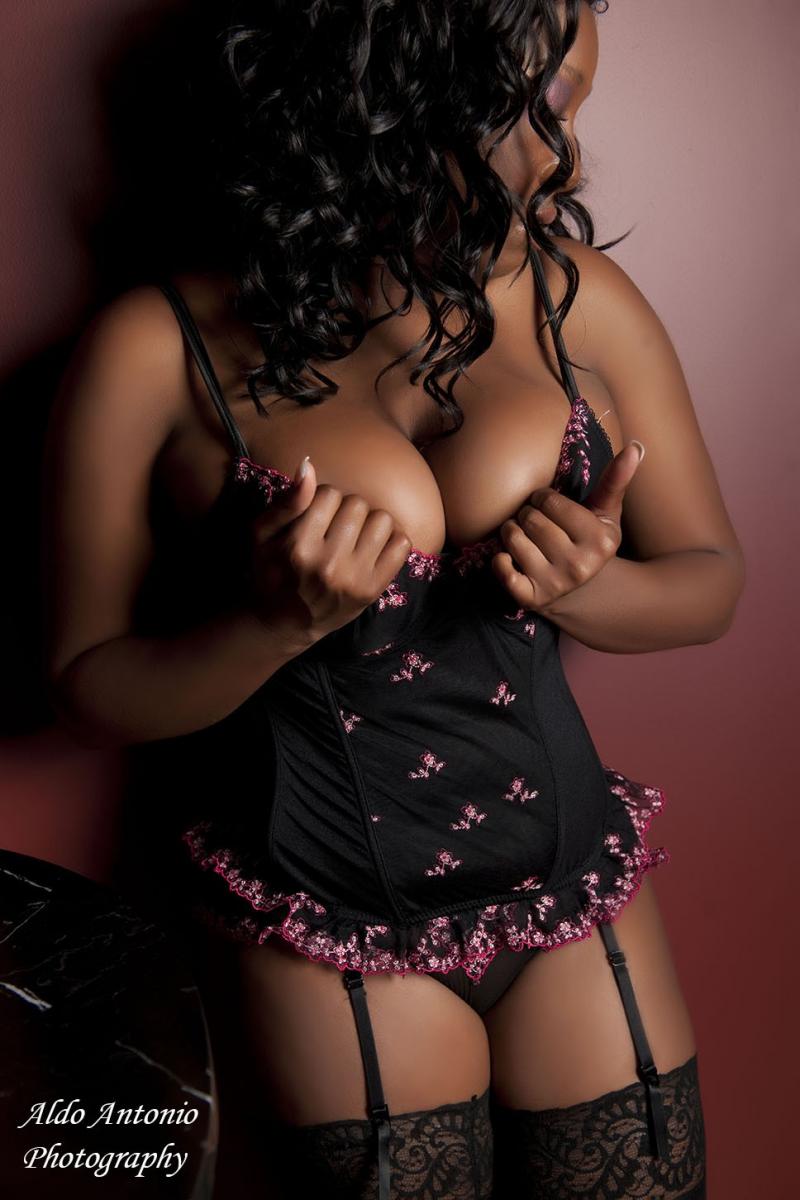 Contact Phone: (612)460-7405
Website: www.andreadavis114.blogspot.com
Whatever you may come to think about me — who and what I am, you will likely find it a quality difficult to sum up, exactly. I have many tastes, and my moods can be as varied as night and day. With a sense of passion and fun, I don't just accept life as I find it — I shape it for myself.
I pride myself in my beauty, style, grace, and education, and I maintain high standards for myself, which isn't easy! From early morning primping to the late night workouts, I strive to stay at my best, knowing there is always room for improvement.
I truly enjoy what I do, making an encounter with me such a great experience for you. Companionship is more than just a mutually beneficial relationship, it's a lifestyle. Genuine romance and friendship are needed, and so is trust, in order to be able to open up completely to another person, often without saying a word. Perhaps you'll agree that it's wonderful to be able, in such a short time, to become so passionately connected with someone after they walk through the door.
Some of you may know me as the girl behind the hat, or even the girl behind the black dress. In any case, I am the woman behind the door, waiting to make all of your fantasies come true (within limits, of course). If you are looking for more than just a casual experience, but long for an unforgettable, intimate encounter with someone who understands you and can be a friend and confidante, then look no further.
If you saw me on the street, you might say that I was cute. But if you saw me in another environment under different cirstances, you would say I was beautiful. So stop chasing after what's good enough right now — go for what can be great again and again!
Screening:
1. 2 Reputable Provider References
2. Preferred 411
3. Date-check
4. Alternative Screening
Booking:
Pms are acceptable, but I prefer you to schedule by email unless you are a p411 member. You can email me at andreadavis114@yahoo.com
I am available in the Twin Cities, Wisconsin, St. Cloud, Brainerd, Mankato, Albert Lea, and Rochester Area all with notice. I may not always be able to accommodate a last minute appointment due to my work schedule but give me a call and we can see what we can work out.
xoxo Andrea Davis
andreadavis114@yahoo.com
Phone number
(612)460-7405
Link to reviews (the erotic review)